Nenah from Philippine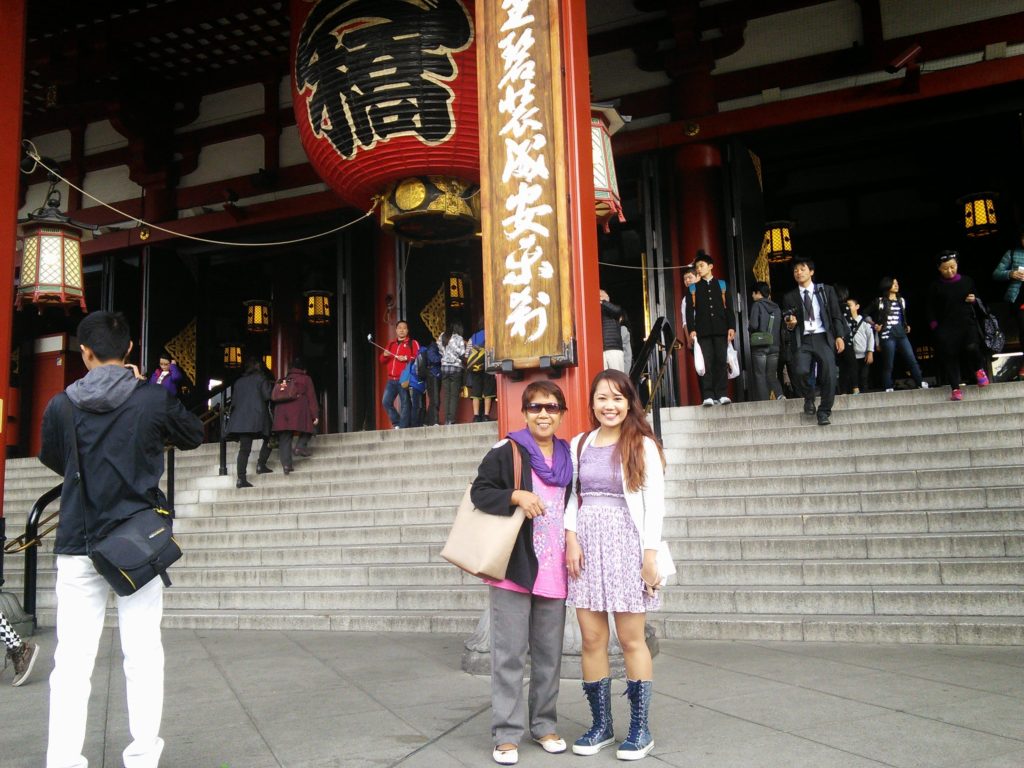 I've been into many places in Asia and Toshio is just one of the best companion in a tour you'll ever meet! He's very accomodating, respectful, friendly and he helped us with everything we need.
It was great to see the whole of Tokyo with him driving us around. Toshio treated us like a family and not just a guest. He assisted me and mom from shopping, food tripping, taking pictures, medical assistance, Japan history, train stations – literally just about anything!
I would recommend Toshio to everyone planning to visit Japan especially Filipino tourists! Thank you Toshio for being the best tour guide! Keep up the great job!