Happy to work for you while COVID-19 doesn't allow to travel to Japan. This is the solution for whom need to visit Japan for some purposes during this pandemic.
We decided to work as your "remote assistant."  It is a personal representative service upon your request.
All you have to do is just send us a request from form on the website at home. We are happy to work for you remotely.  Any specific requests from business issue to personal chores are highly welcome. Just call us rigt away!
Our staffs ( waiting guides ) are / were  all  active business persons. They know what you need in a certen context.
We are an originally tour guide agency working for tourists since 2013.  Thanks to more than  thousands of our guests, now we know a right way to meet their expectation. This is an activities of our company to survive during the crisis of COVID-19.  It would be happy  if we could be of your good help somehow while you are away from Japan.
Just let us know what we can do for you.

We offer you a personal assistant service for your mission working remotely in Japan.
Happy to work as your remote assistant for your temporary needs. We deliver it basically by air shipping according to the things to meet your request.
Shopping Proxy service ; we go to buy specific items at a right store or any specialized shop for it such as apparel gears, foods, shoes, accessories and  any kinds of collector items. If you already know what you buy, you don't need us anymore. However it often takes time to find a right item you really would like to get because there are so many choices or variations in some product categories.  This is the reason why you need us. We offer a personal assistant service to meet your exact request. We are happy to take our time to discuss with it over online. As a result, you are sure to purchase a right thing in your mind.
Not only physical product but also any kinds of digital item such as photos or movies are  available. We try to do our best to meet your needs as much as possible.
Just feel free to ask us what you would like to get. Any specific requests are highly welcomed.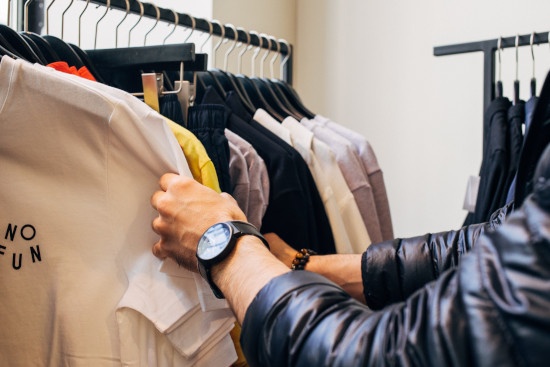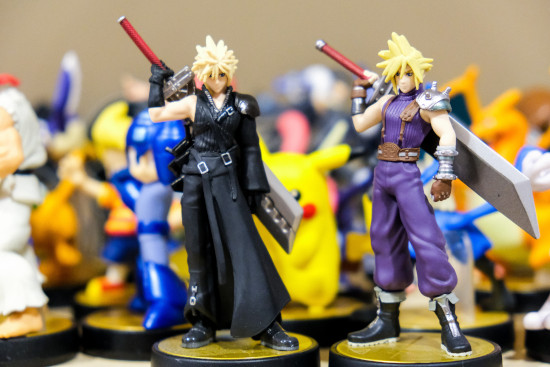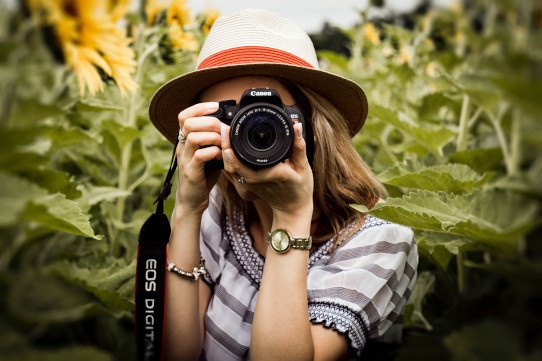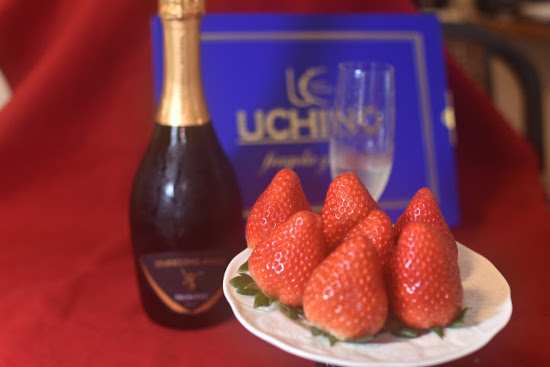 Personal assistant Service

Set-up service, one of our key expertise.
For your business, vacation, or just private time we are also happy to set-up accommodations, facility, restaurants, meeting or any kinds of things  possible.
For the days in the future you are here in Japan, we can do our best to maximize your time and budget. Things are quite easy to make a booking right now as you might know.
Just ask us your wish!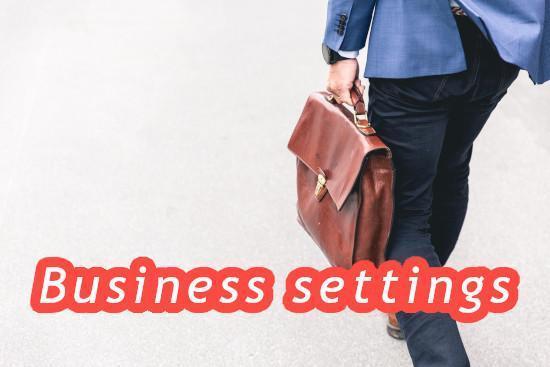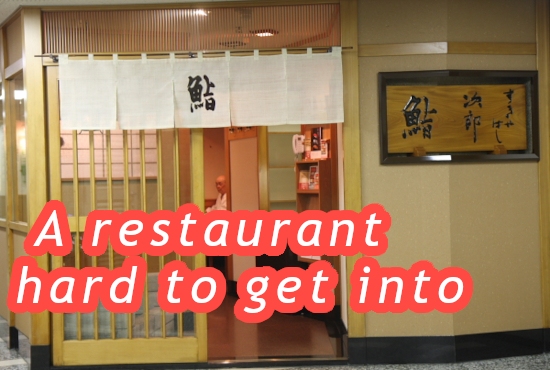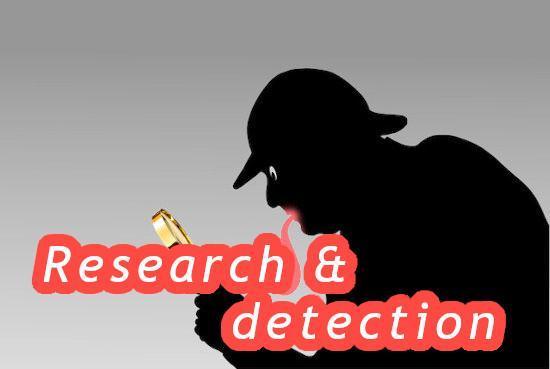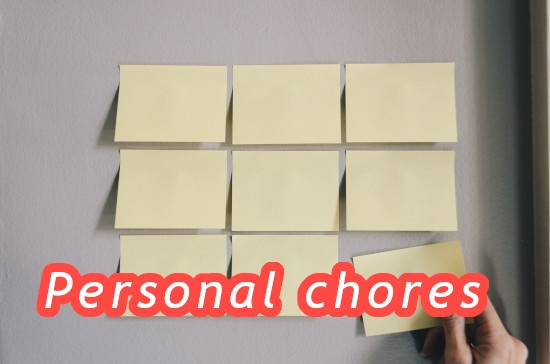 The service charge structure
$50
/minimum charge (up to 2 hours)
$100 / up-to 4 hours
$150 / up-to 6 hours
$200 / up-to 8 hours
ASK us a quotation when you need more. Before the mission starts you need to settle 50% of the service charge and 100% of the rest of the charge.
See the right chart of the charge structure. Sales tax is excluding.
You can pay it by online credit card.
Request form
We are highly welcomed any kind of request, Let us know anyway!
Three steps to go. It is quite easy and check our rate policy first. Then fill out your request on the forms.  We will return to you within 48 hours. We are going to discuss more about your request.  After agreement, the mission is starting.
Step#1.  Send us your request on the form.
Step#2. Revert to you within 48 hours with precise T&C and quotation.
Step#3. After the agreement, you settle the deposit. Then your mission is staring.


For a inquiry, feel free to contact us below
Testimonials as a tour guide not for agent service. Just for your information.