Car-based private tour, no need to research public transportation
No need to research destinations on your own, maximize your time in a comfortable car like Alphard. No traffic jams.
Enjoy local foods without allergy concerns
Upon request, we will guide you to restaurants known only to locals. Allergies and food dislikes will also be taken into consideration.
Guided tours to unique stores known only to locals
We will take you to the restaurants where the locals go. Ideal for those who are tired of souvenir shops for tourists.
Super Friendly!!
We Absolutely Loved our guide, Tony Ina!! He was so accommodating, polite, informative and Super Friendly!! He took myself and my Mom all around Tokyo, making sure that we saw all of the Important sights, giving us a lot of the historical facts as well. He suggested a great lunch spot where we had fabulous sushi over near the fish market! His vehicle was Extremely comfortable, clean and he is an Excellent driver! I can't say Enough about Tony…I'll use him again when next in Japan!! Paris M.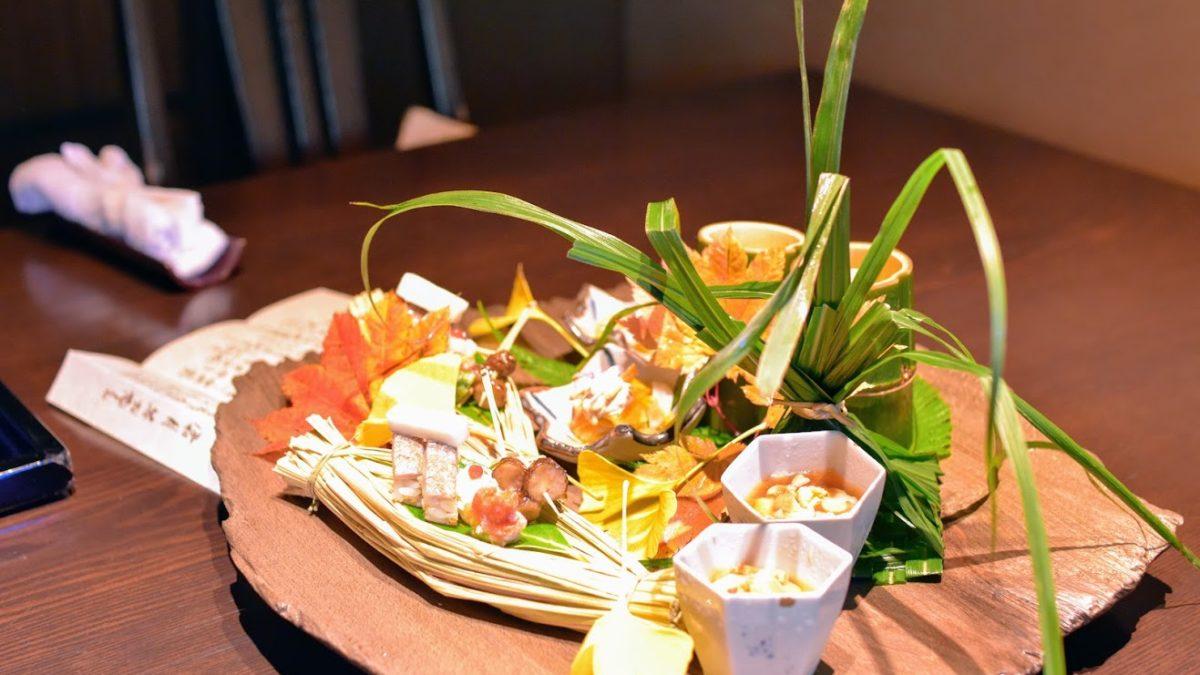 You may want to work with
Toshio is one of the best guides I had have recently. He is very well organized and flexible to adapt. He has outstanding communication skills and genuine interests in his client's wishes. If you are looking for a reliable and trustworthy local expert with smart information and a wide human network, he is the one you may want to work with. Besides Toshio is very kin to computers and tech devices, and some people will find it very helpful during the trip. Thanks Toshio, especially for the beautiful photos. Sungwon C
The tour was excellent
Tracey was very friendly and eager to ensure that we saw the sights that were most interesting to us in our time schedule. Our google research brought up the tour and it suited our needs. I would highly recommend to travellers needing a short tour to see the main sights of Tokyo.   Anne from Australia
Tour Details
Itinerary
Tour Name
Tokyo Package Tour by Car
Tour Type
Whole day
Destination
#Asakusa Sensoji, Tokyo Skytree
#Ginza, Odaiba
#Imperial Palace, Tokyo Tower
#Shibuya Crossing, Roppongi Hills
#Meiji Shrine, Harajuku, Takeshita Street
#Shinjuku
*We will coordinate according to your request of where you want to go.
Excluded

Transportation fares
*If public transportation is your choice
Lunch / admisstion fees
Tax

Included

Pick up from your hotel / drop off
4-5 popular tourist spots in Tokyo
Option to choose the spots you like to visit within Tokyo
Timetable Example
9:00
Pick up at hotel
9:30
Asakusa Sensoji Temple
*Tokyo Skytree viewing
11:00
Tsukiji Fish Market
12:00
Lunch, Ginza
14:00
Meiji Shrine
15:00
 Harajuku, Takeshita Street
16:00
Shibuya World's Busiest Crossing
17:00
Back to hotel
*We will coordinate according to your request of where you want to go.
Rate of group
Up to 4 people
starting


$775
Up to 6 people
starting


$1,025
Up to 9 people
starting


$1,175
2 benefits of using Tokyo Travel Assist tour guide
Time-efficient by a guide who knows Tokyo inside and out
The tour is a private car tour, and that allows to get to more places in one day. Seeing as many places using public transportation is almost impossible. The visitors who are not familiar with Tokyo's public transportation or have aged person with you or small children, this is the best way to see all major attractions in Tokyo in one day.
Flexible to stop by at certain spots
If you like, we are flexible to stop by at certain spots within the time limitation.
This tour is recommended on your first day in Tokyo or final day.
You can choose some of the spots on a half-day tour by car as well.
Enjoy Your Tour and We Take Care of the Rest of the Things
We are here to help you to make the most of your  time in Japan. Japanese spring season and cherry blossoms is one the most popular tourist season.
Our private-guided tours will guarantee your satisfaction in the tour. Since 2013 we are always finding better way to meet our guests. You will never losse with us!


All our private-guided tours are custom tailored to your needs and we make sure your travel wishes will be fulfilled
Golden aged couple, handy-capped guest, family with kids are highly welcome!
Your Tour Guides

Tony
We will take curious tourists to off-the-beaten-path spots and restaurants that only locals know about. You will discover something new and have a local experience. We can provide you with the right suggestions and ideas to make the most of your time with all five senses. An experience you'll want to share with others when you return home.

Lisa

Dan

Sophia

Kiriko

Tracey

Anne
Ask us first, any request is welcomed
Your Personal Assistant to Explore Japan
We understand that you, like most travelers, have limited time and funds, which is why we started this project for you. We believe that having someone trustworthy who is a local to guide you will make your trip much more enjoyable.
We at Tokyo Travel Assist know how to get to famous spots quickly, where to eat authentic Japanese food, and where to go and enjoy yourself while staying within your time and budget.
At Tokyo Travel Assist, we are constantly looking for new ways to satisfy our customers. Our employees are all native Japanese with enough goodwill and hospitality to treat you as friends.
You can enjoy experiences such as eating at local Japanese restaurants, visiting local spots unknown to foreign tourists, and taking a dip in a private "Onsen" with your family or group with our assistance.
Experiences with us provide you with a unique opportunity to see and learn about the real Japan.
We are usually your tour guide, but there are times when we take on a larger role. Your request is our command.
Travel Assist Japan guides, or TTA guides, can help you plan, organize, and enjoy your trip from start to finish.
In other words, we act as your personal assistant to ensure that your plans are carried out during your trip.
Typically, guides focus on providing information about specific locations. They do not accompany you on your entire journey. We are happy to help you in any way we can. Our sole goal is your satisfaction.