It is amazing that we have natural hot springs, " Onsen or Spa" at Tokyo.
You can enjoy it without going away from Tokyo. They are man- made facilities but springs are all purely natural. Please try it out when you are at Tokyo.
Here is a list of it. Please remember this excludes the spots for tourist.
# Sayano yudokoro @ Itabashi
It is hard to believe that this is the place in Tokyo. This is so called "Super Sento," big dedicated facility for Onsen.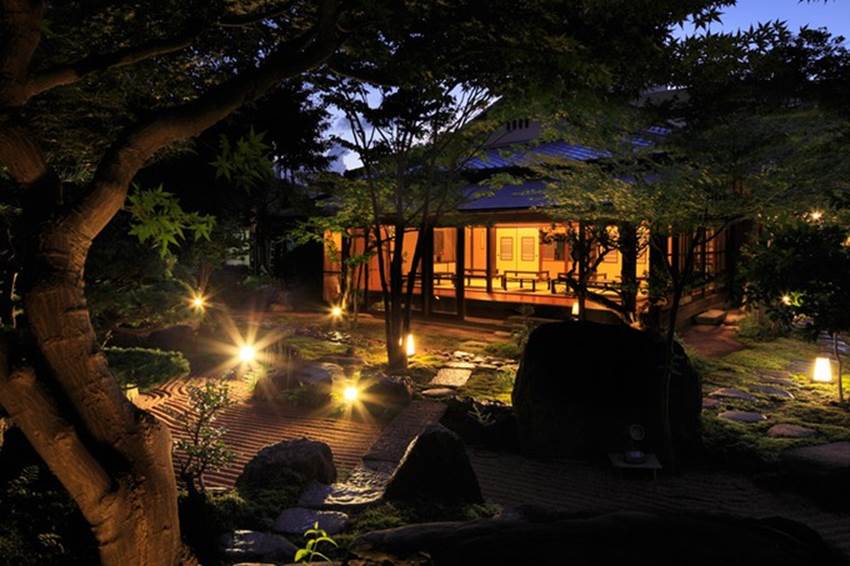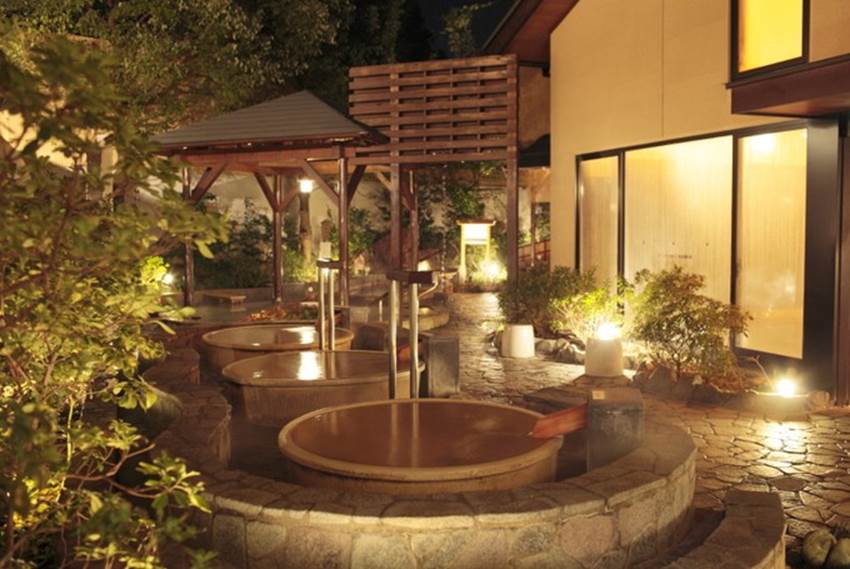 The photo is " kake nagashi." This means hot water is always running over from tap to tub. It never reused by circulation system. It is so relaxing atmosphere from urban hustle and bustle.
It costs 830 yen only.
★Data
Name maenohara onsen Sayano yudokoro. 前野原温泉 さやの湯処
Address 3-41-1 Itabashi ku maeno cho Tokyo
Telephone; +81359163826
Open: 10:00 – 25:00
Website: https://www.sayanoyudokoro.co.jp/english
# Somei onsen SAKURA at Komagome
This is quite popular among the working office women. It works for smooth skin and said good for
Neuralgia, cold constitution. It looks modern style facility.
Onsen is 100% pure natural hot spring, coming from the 1,800m under gland. It colors a bit amber because of its mineral.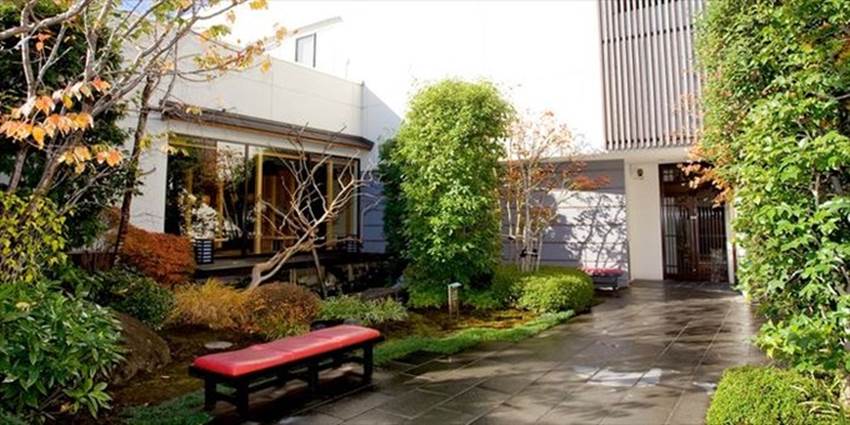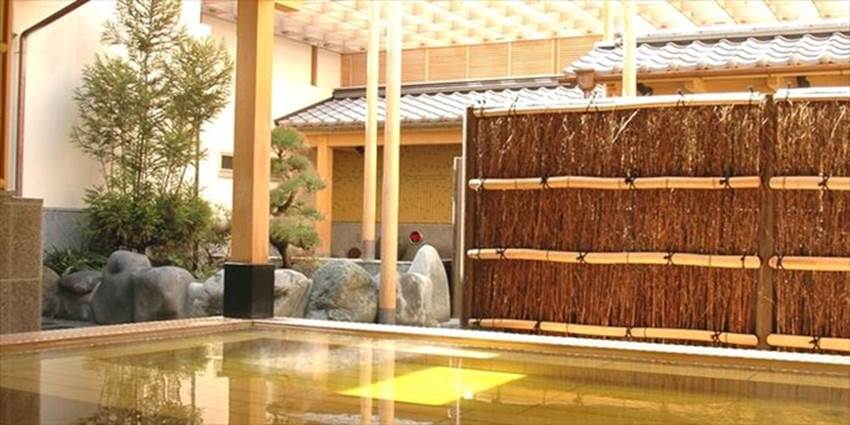 ★Data
Name: Tokyo somei onsen Sakura
Address: 5-4-24 komagome toshima ku Tokyo
Telephone: +81359075566
Open: 10:00 – 23:00
Admission fee: \1,296 adults \756 kids
Website: http://www.sakura-2005.com/
# Toshima en Niwa no Yu
This is a super sento, big spa facility good for couples. Because you can put your bathing suit and men and women are sharing with the same big bath tub. Still natural hot springs here.
You can use rental suite in case you forget it.
They have some attraction like massage and stretch in the tub.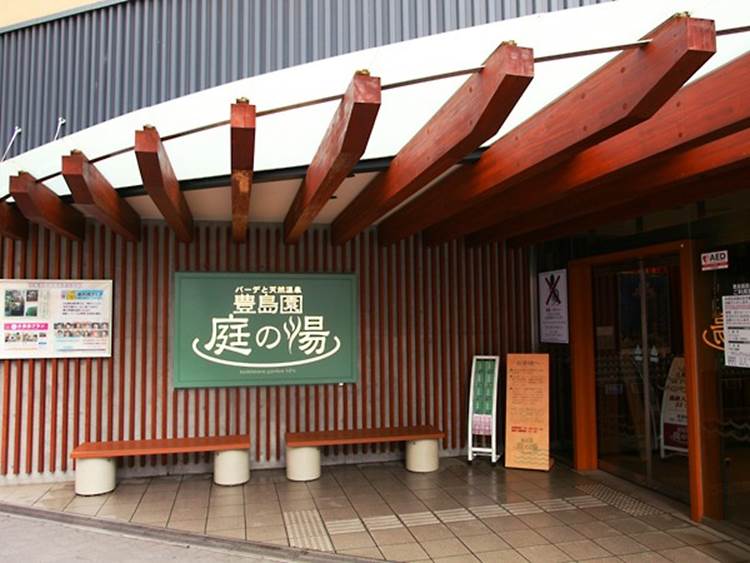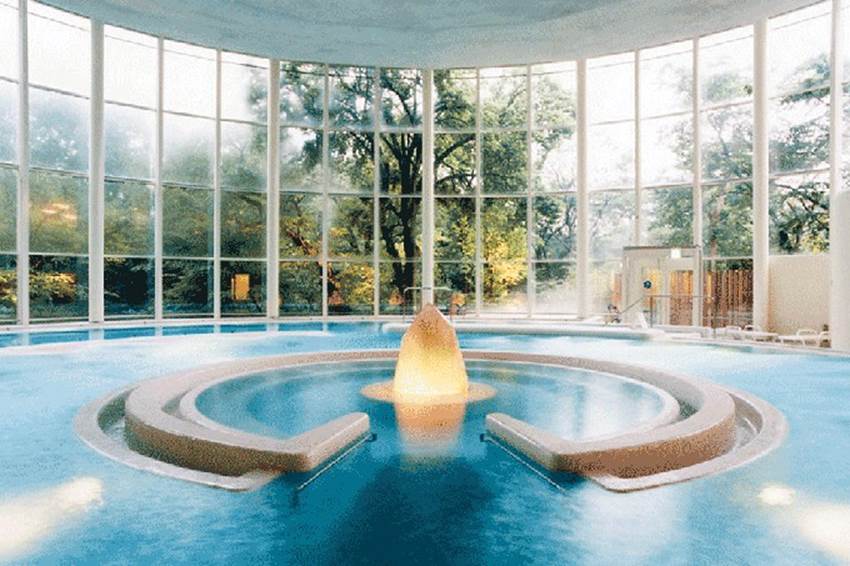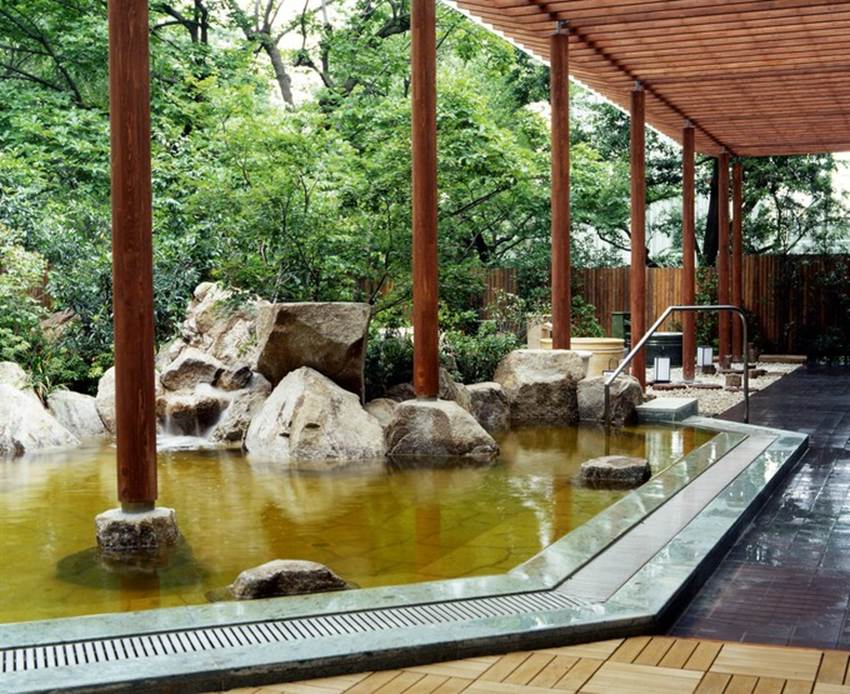 There are some Japanese style rock garden in it.
★Data
Name: Toshimaen niwano you
Address: 3-25-1 Mukouyama nerimaku Tokyo
Telephone: +81339904126
Open: 10:00 – 23:00
Admission fee: \2,310 adults
Website: http://www.niwanoyu.jp/
Warning
: Uninitialized string offset 0 in
/home/tajapan/tokyo-travelassist.com/public_html/wp-content/themes/osmosis-child/content-cta.php
on line
2
Warning
: Attempt to read property "ID" on string in
/home/tajapan/tokyo-travelassist.com/public_html/wp-content/themes/osmosis-child/content-cta.php
on line
2