Jenny and her family from Singapore, all four people went to customized tour on 7th March 2015.
Jay two years old, Josh 6, Joel and Jenny, we were leaving hotel at 9:00 for Kawaguchi- lake firstly.
Having a short break at Dangoh zaka service area on the Chuoh highway as a half way point, we reached at Kachi kachi Yama rope way station at around 11:00. Going up by the cable car for around 10 minutes, the beautiful view was opened to us with perfect picture of Mt. Fuji. Josh was delighted with telescope and played throwing tiny plates for wishing.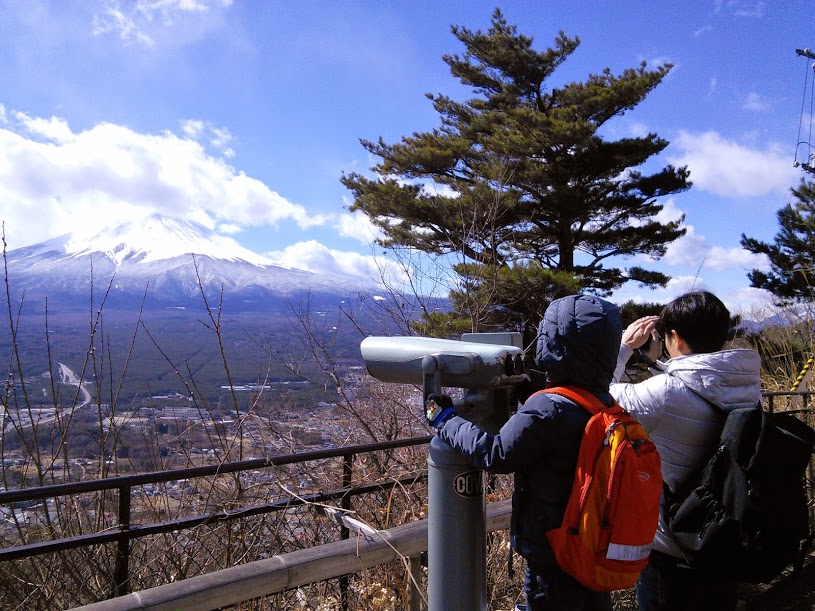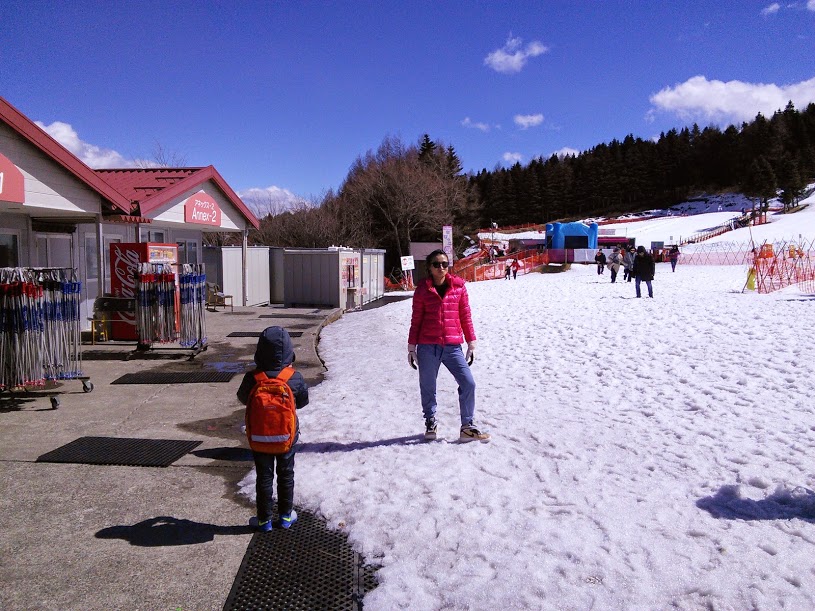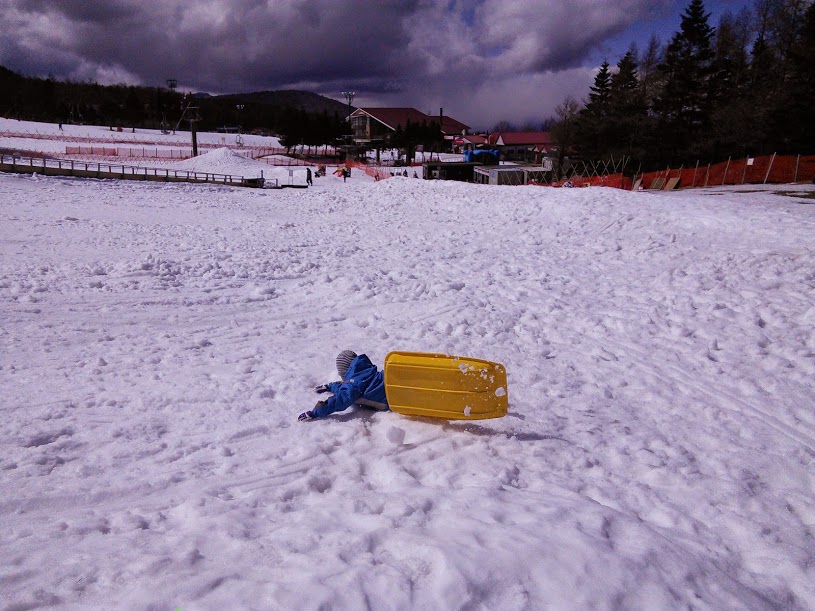 We came down to the station and moved to next destination "Fuji ten Snow resort" where the family had the first experience with snow. We arrived around 12:30. We could use rental wear service and Josh wore Tops and bottoms.
He and mother played with slider at beginner area for a couple hours. It was so exciting time for them with sunshine.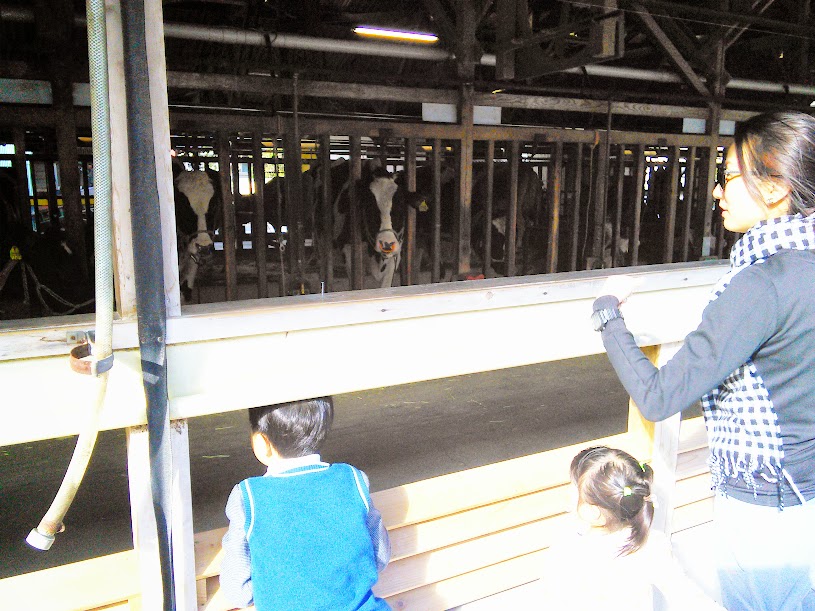 Next was the final destination this time. That is the real farm and ice cream factory called "Ide boku" at the opposite side of Mt. Fuji. They are farming different kinds of cow and service different taste of ice cream made by each kind of fresh milk. It was so yummy. Japanese ice cream is not so strongly sweet, it smells natural milk flavor.
We were leaving the factory around 16:00 and back to hotel around 18:30.