Most of tourists coming to Tokyo may not know there are some places where you can enjoy strawberry picking near Tokyo.It would be good season from January to early April.
It has simple system to do it. Just going into the Greenhouse, and picking up then eat.
It costs about 1500 yen per person for 30 mints. You can enjoy as much as you want such juicy and sweet strawberry.
Japanese farmers are paying much attention to their agricultural produce with less chemical and organic soil.
You might be almost watery with fresh ones.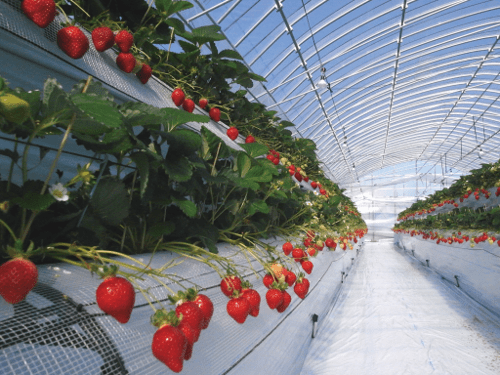 Address
Fuse shita 40-1 Kashiwa city Chiba prefecture
ZIP 277-0822
Tel +819065151583